TOKI
TOKI
BRANDING
LOGO
GRAPHIC
WEB
OTHERS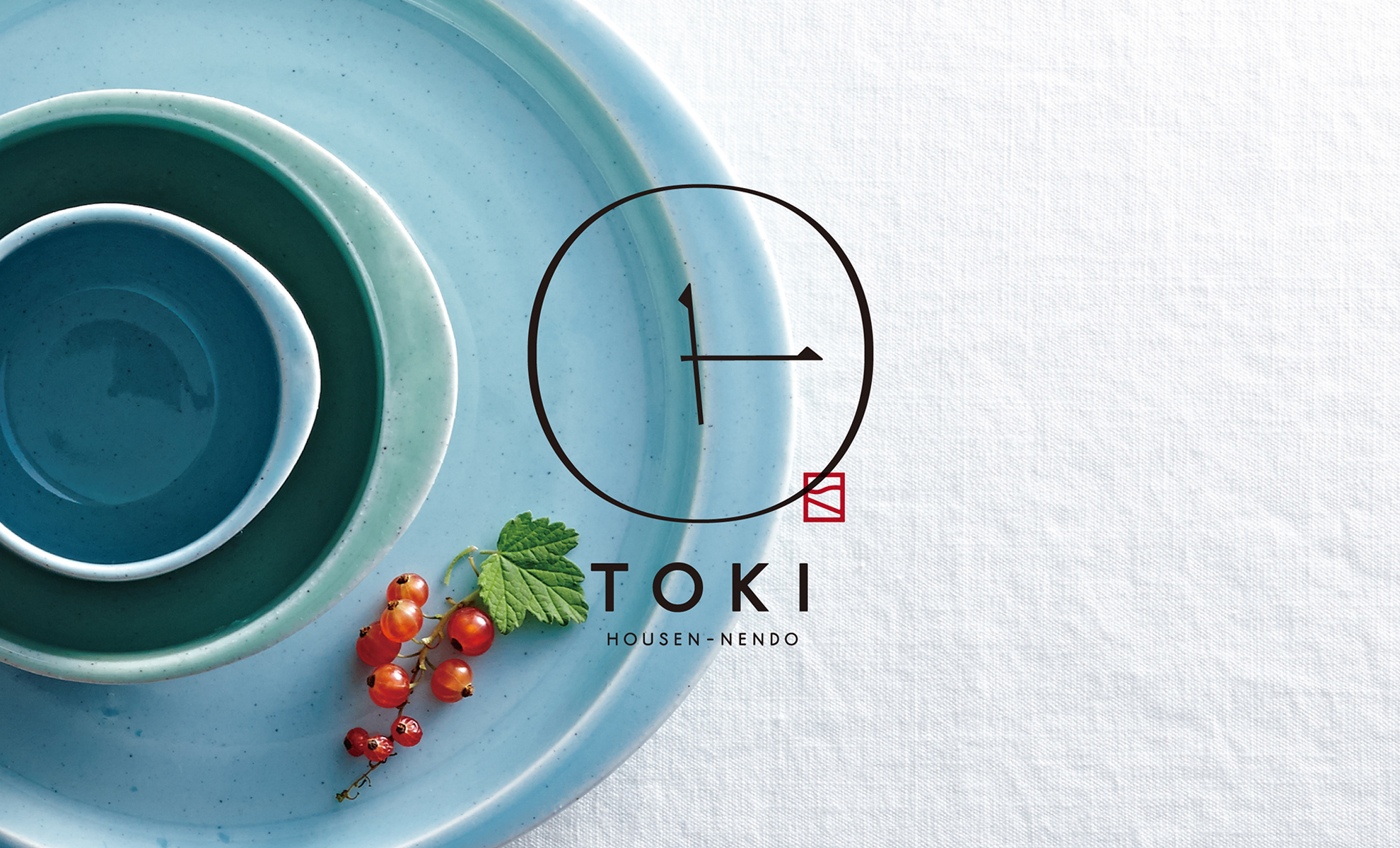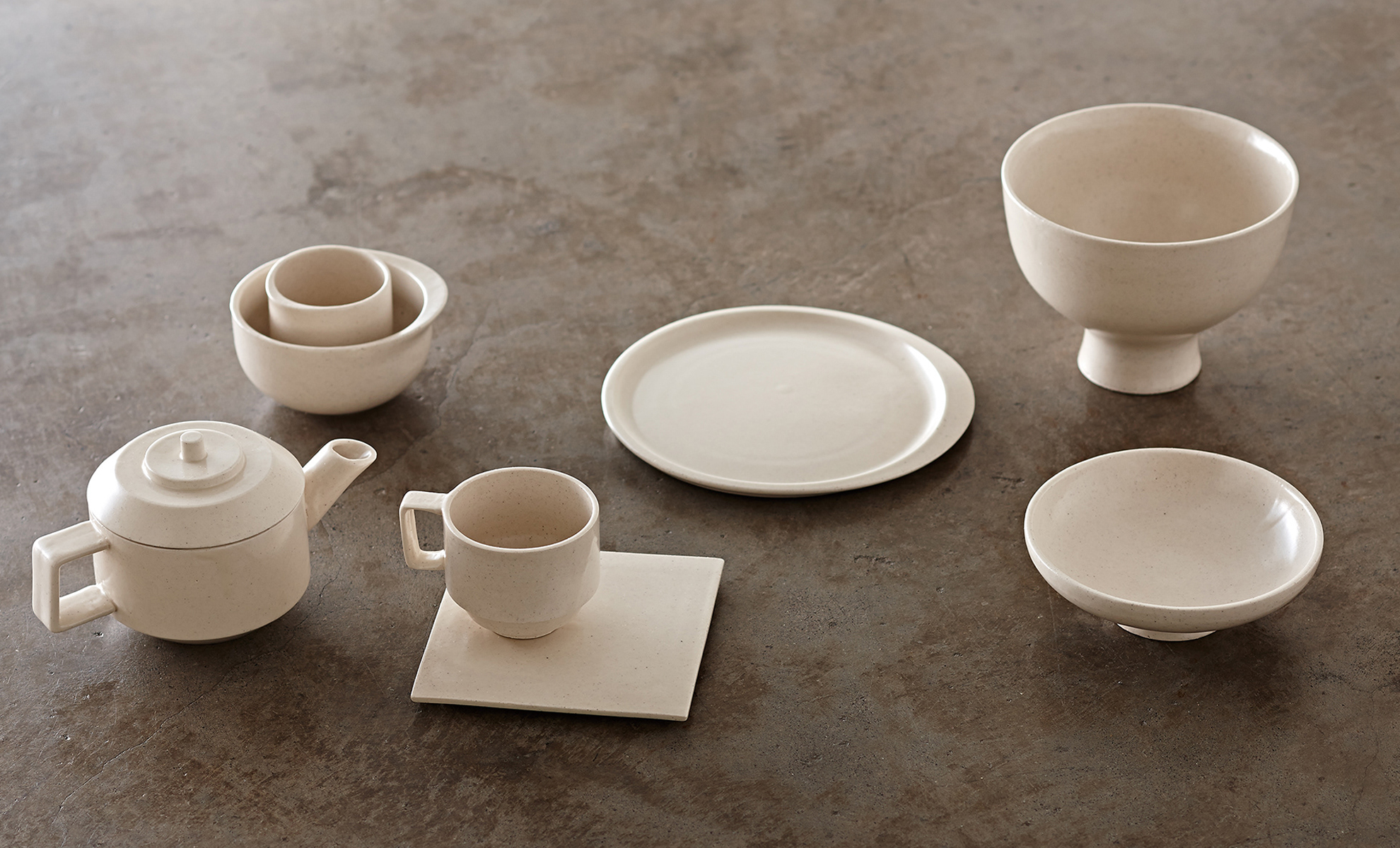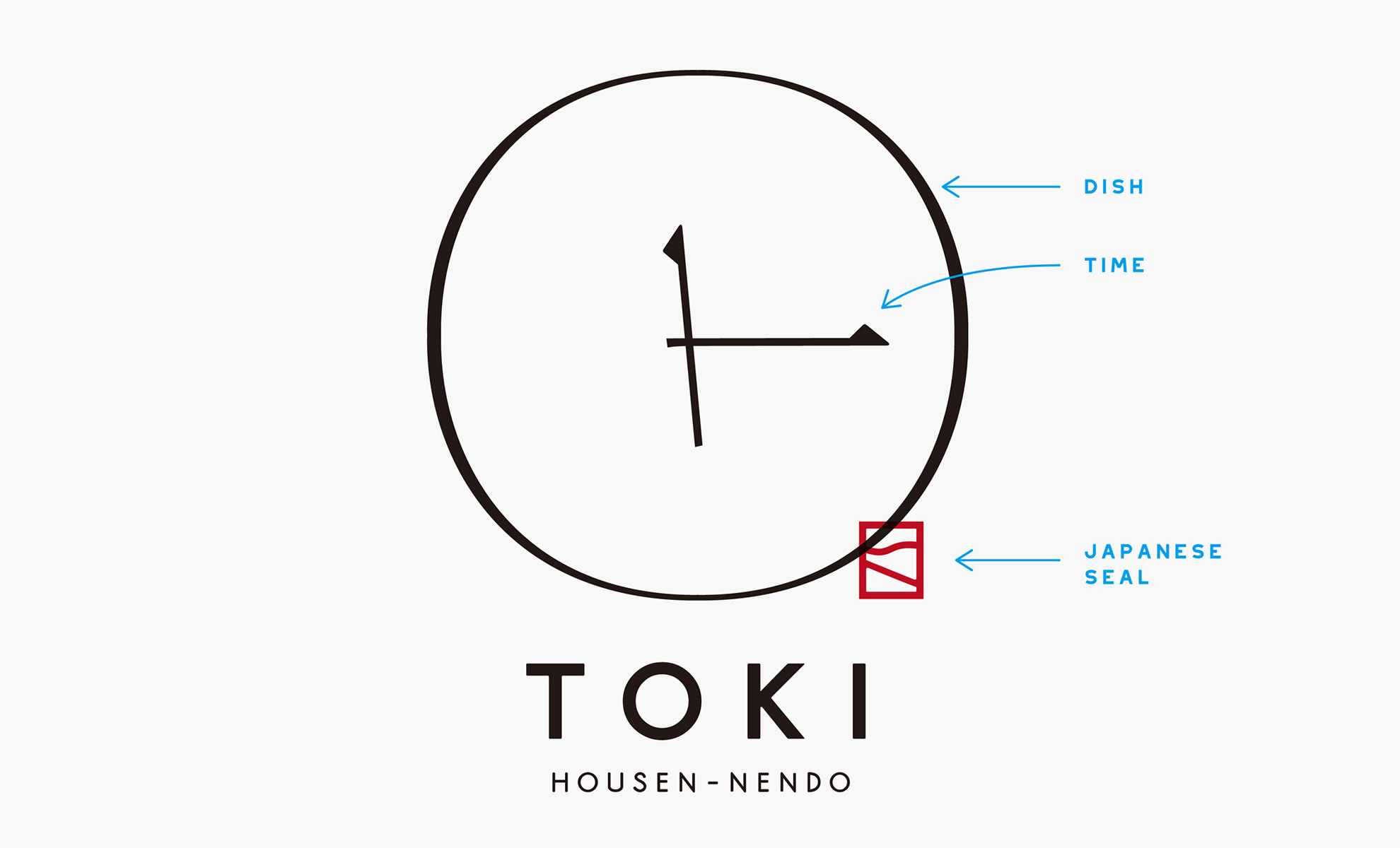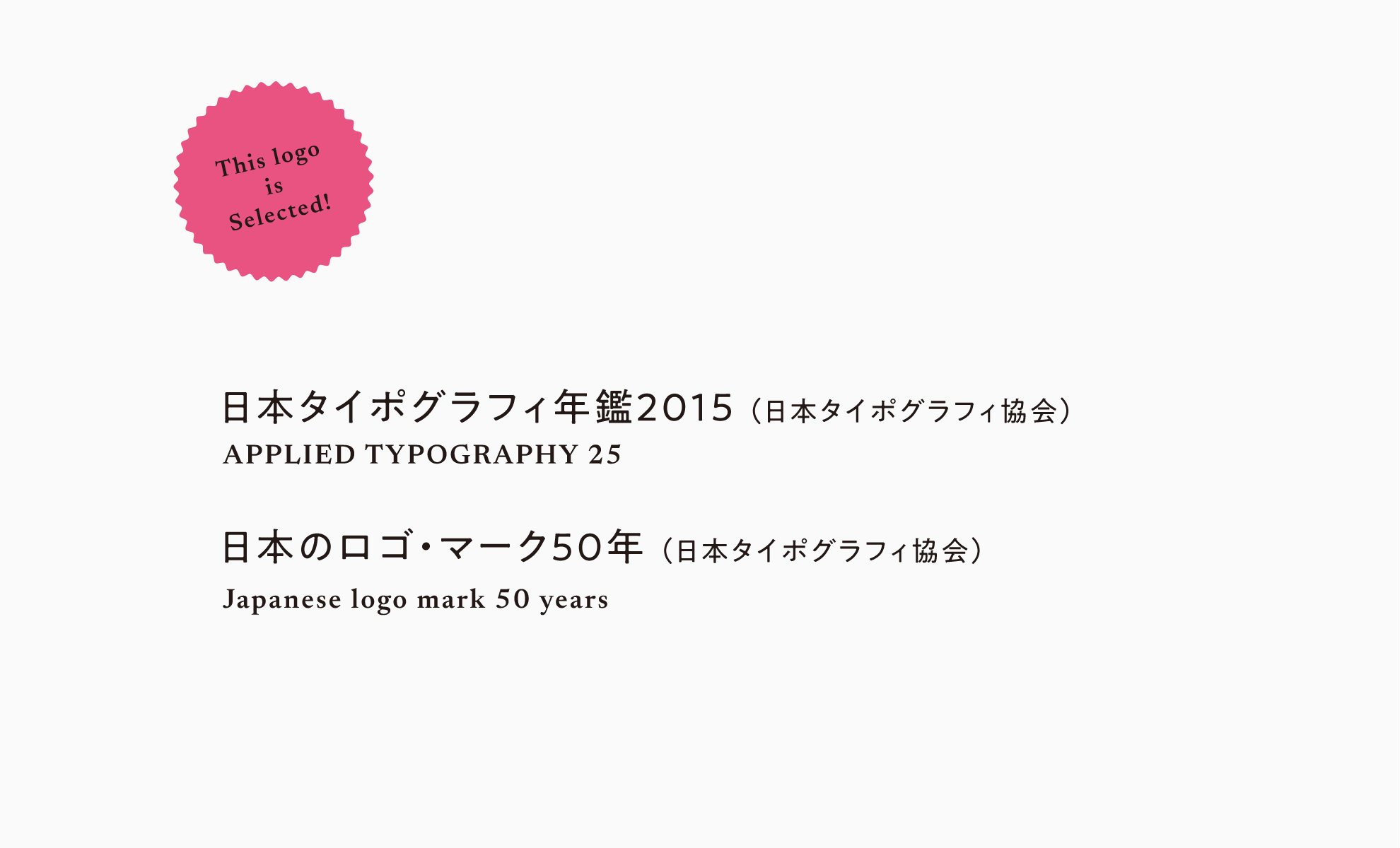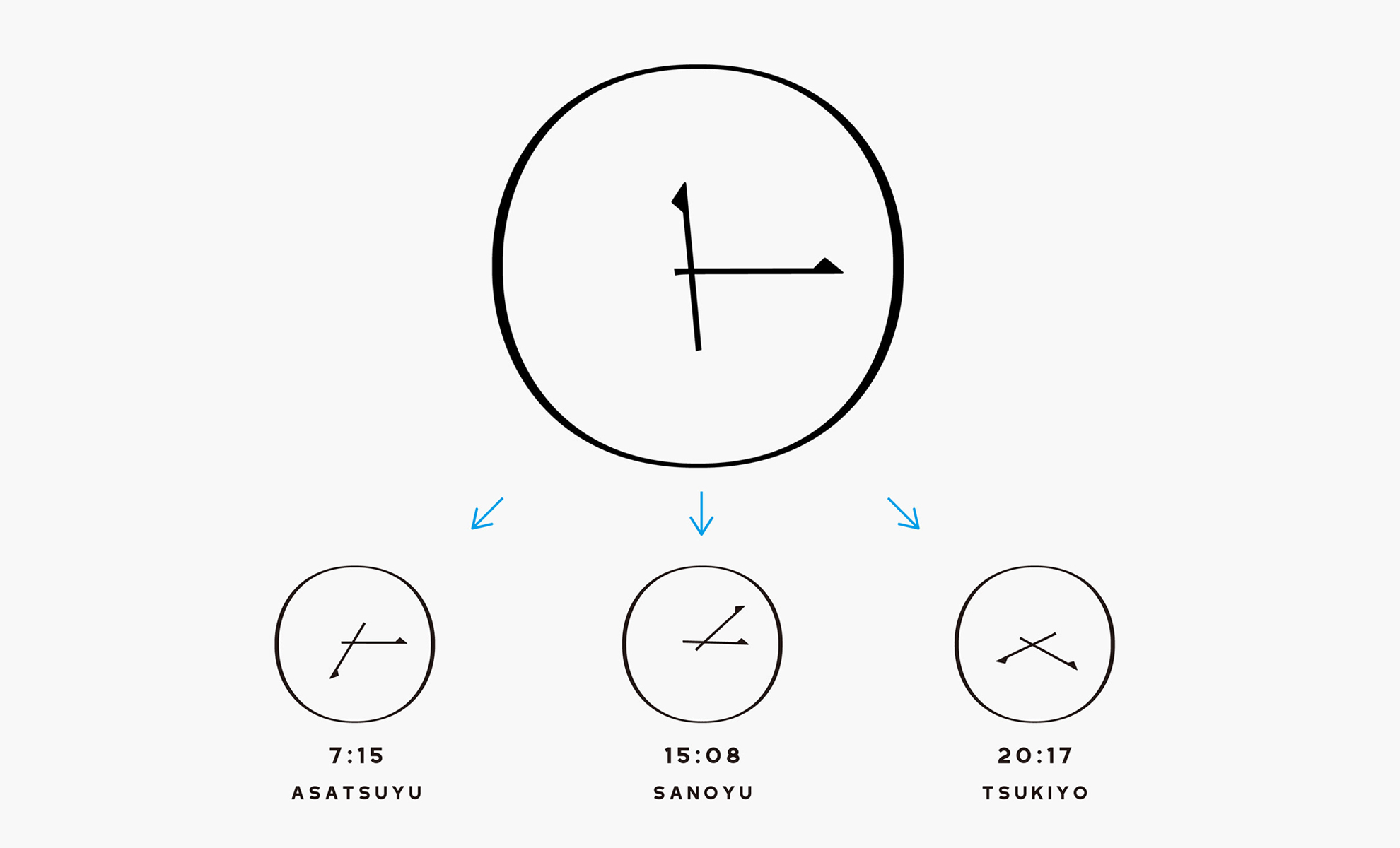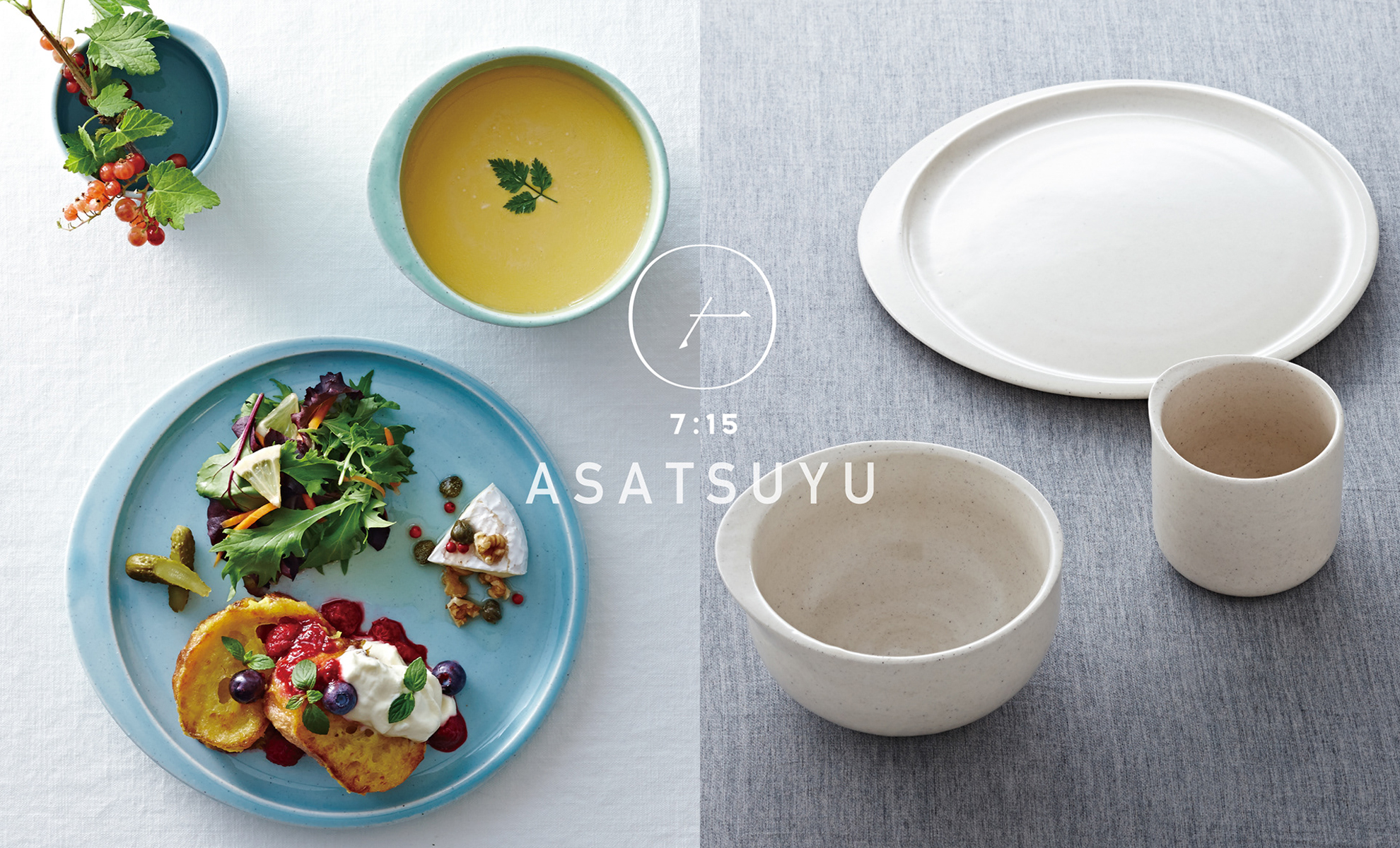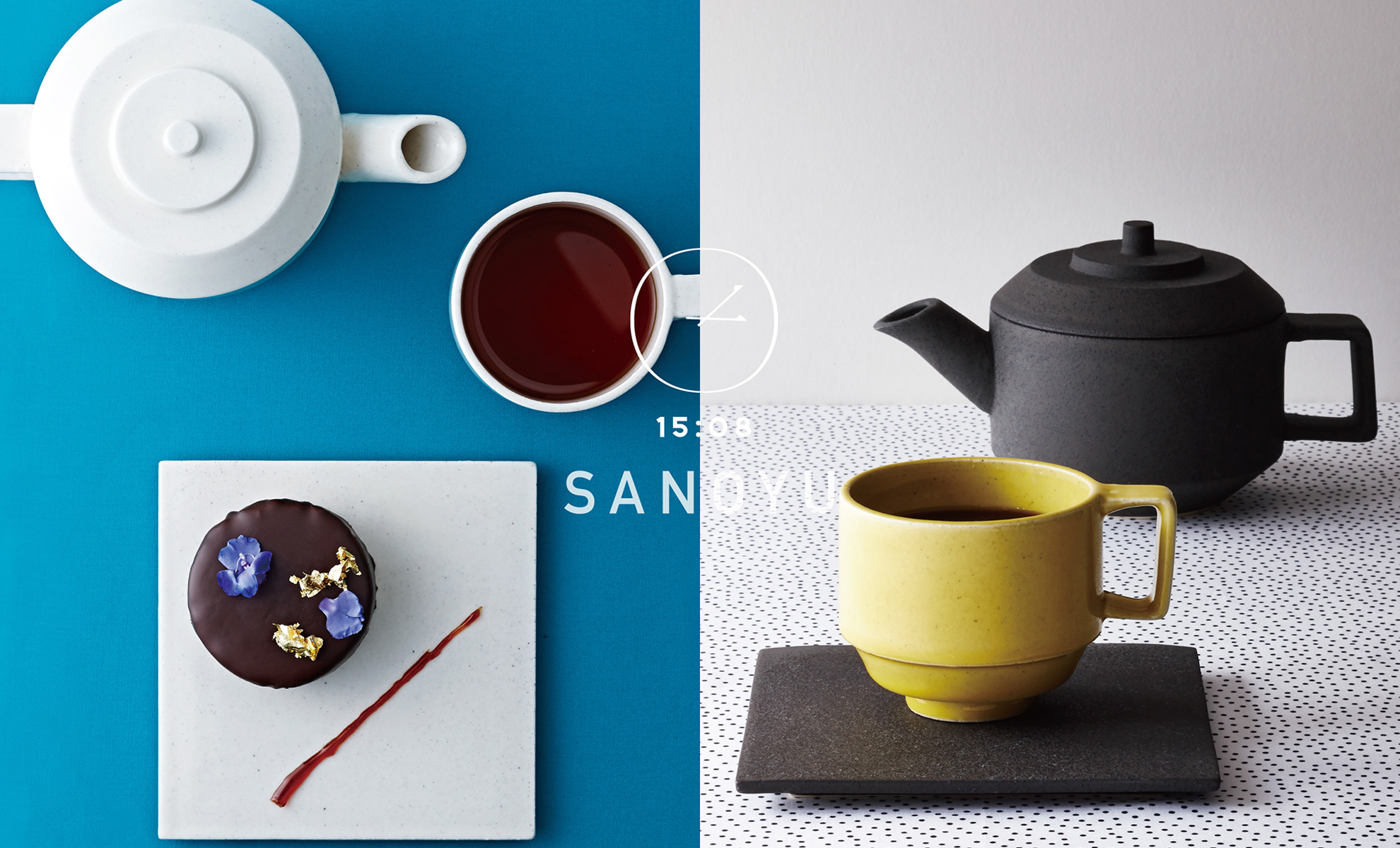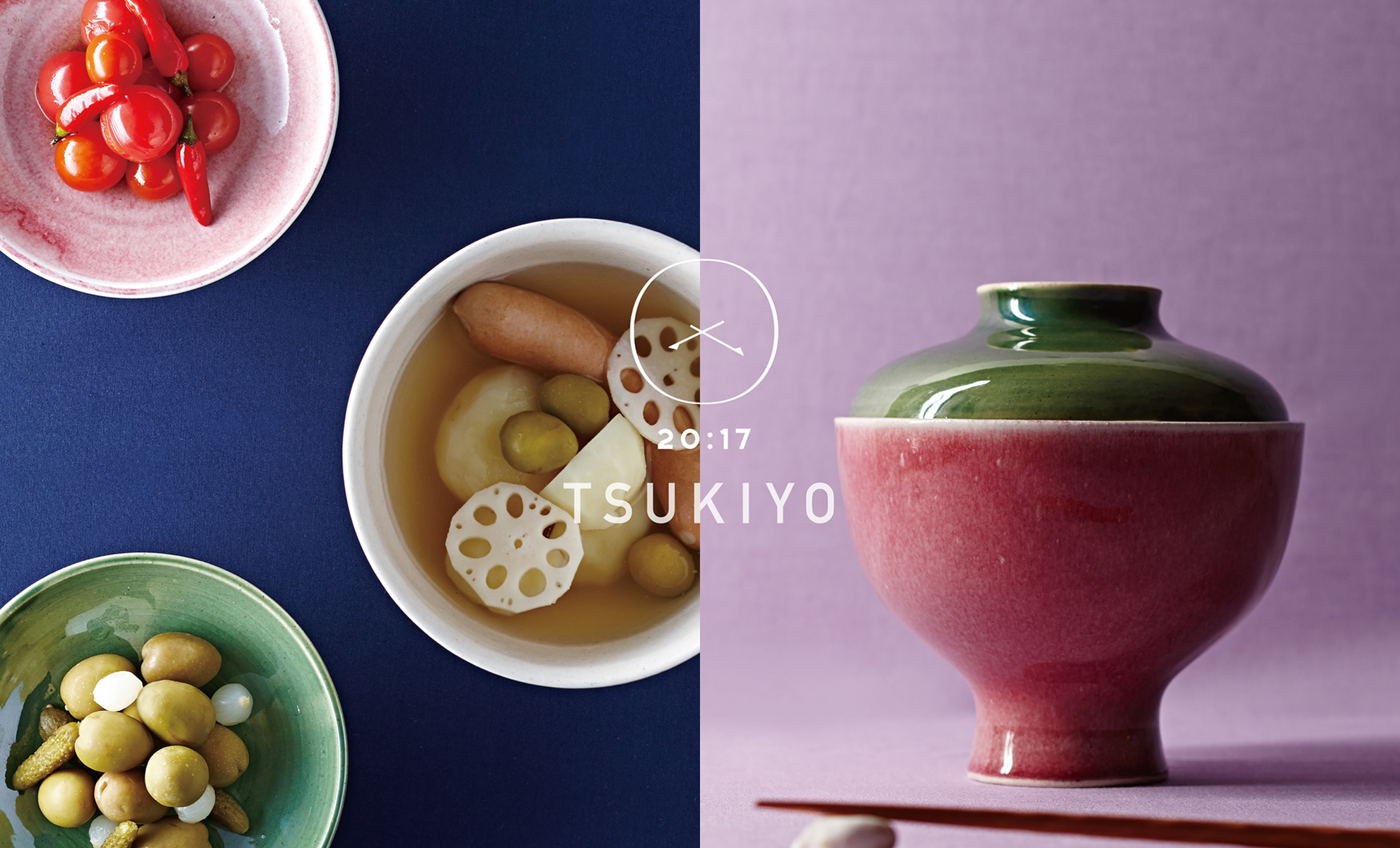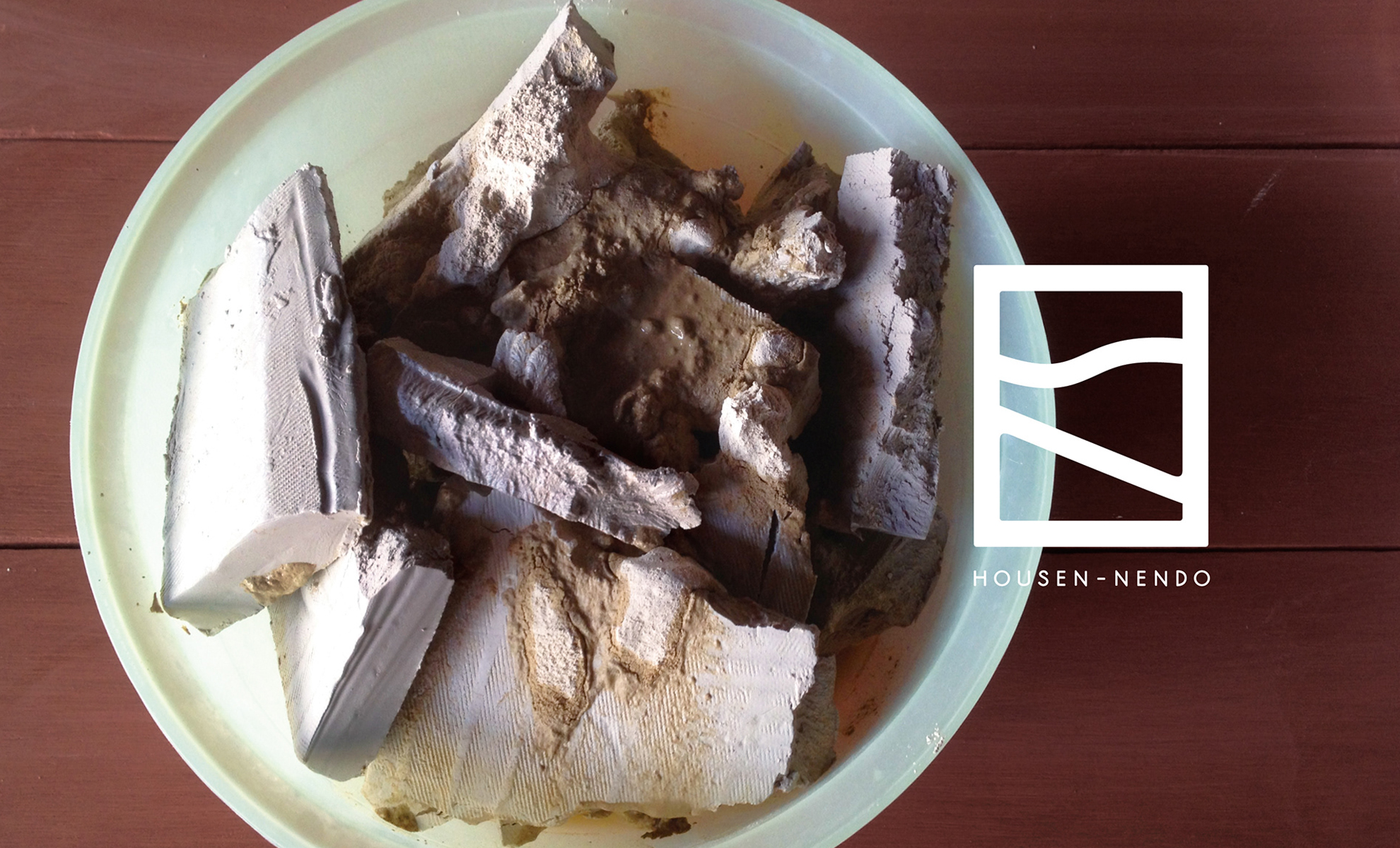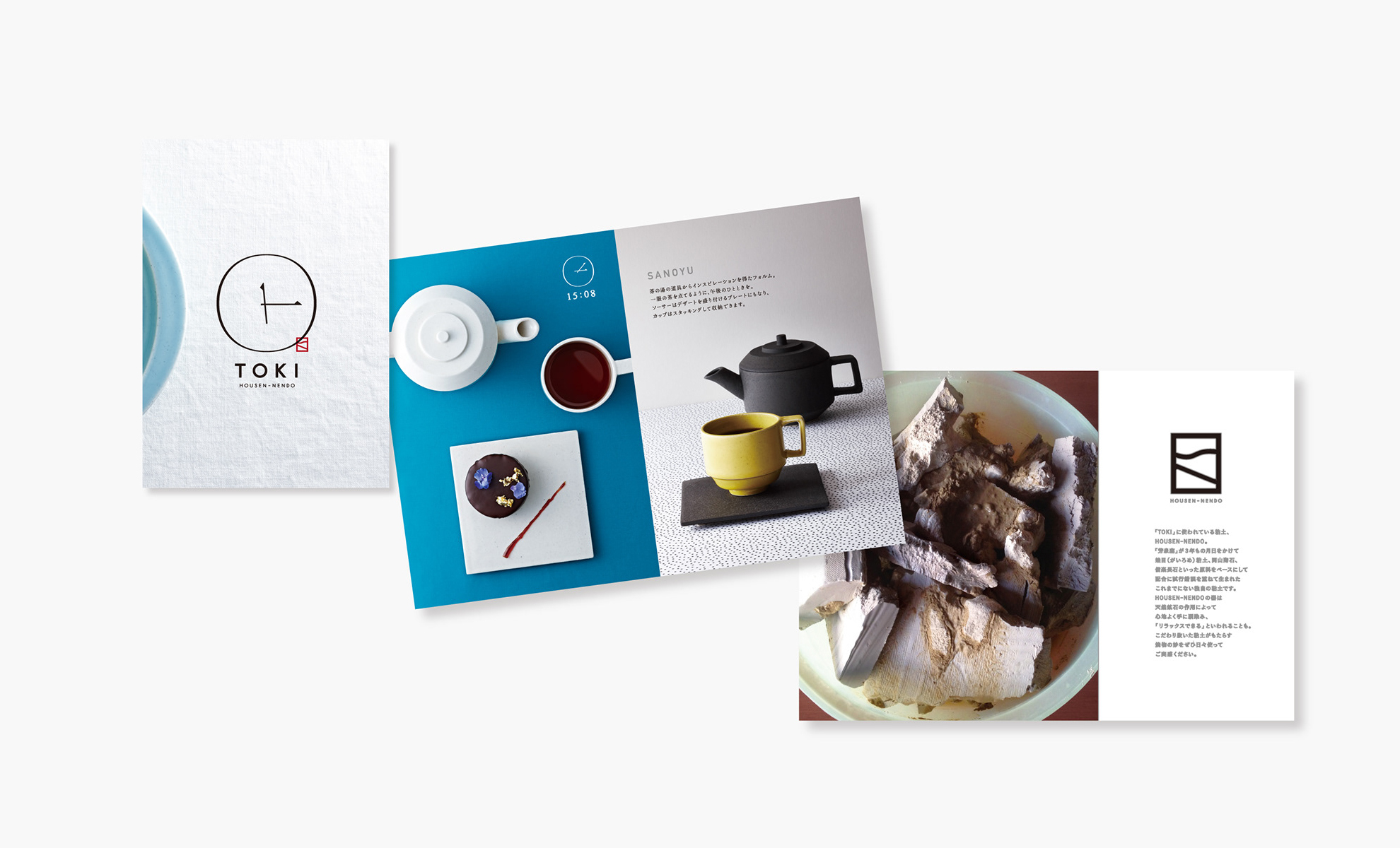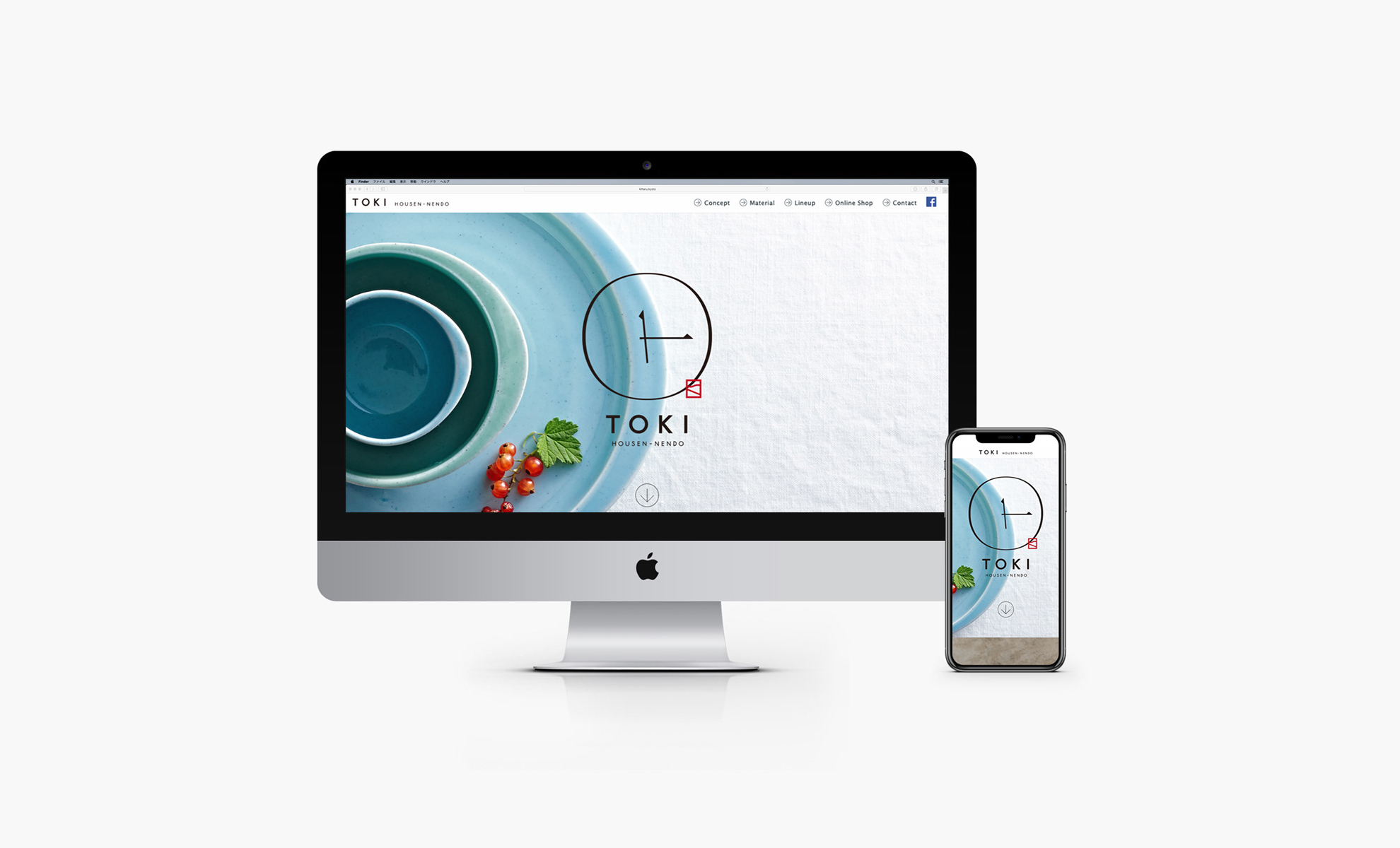 岐阜県土岐市の窯元「芳泉窯」と私たちのコラボレーションで誕生したテーブルウェアブランドです。
この窯元が作ったこだわりの粘土を活かすために、コンセプトから立ち上げ、器のデザインから、
ロゴ、ツール、WEBと全般的にアートディレクションをしています。

<コンセプト>
土岐市からつけたネーミングの「TOKI」とは、日本語で時間という意味もあります。
日常の中にある「時」をテーマに、その時々の気分にフィットするテーブルシーンをコーディネートできる器を考えました。
そして、シンプルでモダンな印象の器をデザインしました。

<ロゴ>
このロゴは『日本タイポグラフィ年鑑2015』に入選しました。
また、日本タイポグラフィ協会の「日本のロゴ・マーク50年」にも掲載されています。
ロゴデザインは、器の形と時計をイメージしました。
そこに日本の伝統的な落款を押すことで、このブランドの確かな品質を表しています。
そしてこのロゴはフレキシブルに変化することでそれぞれの時間を表すことができます。

<プロダクト>
器のデザインは、朝と昼と夜で異なっています。
「ASATSUYU」は、朝露が水面に落ちた時の波紋をイメージしています。
「SANOYU」は、茶の道具からインスピレーションを得ています。
「TSUKIYO」は、夜空に浮かぶ月を連想させるふくよかな形が特徴です。

<素材>
「TOKI」に使われている粘土、HOUSEN-NENDO。
「芳泉窯」が3年もの月日をかけて蛙目(がいろめ)粘土、岡山陶石、
信楽長石といった原料をベースにして配合に試行錯誤を重ねて生まれた
これまでにない独自の粘土です。
HOUSEN-NENDOの器は天然鉱石の作用によって
心地よく手に馴染み、「リラックスできる」といわれることも。

https://www.housen-nendo.com/toki/

Cl:芳泉窯
AD+D:Rico Honda, Yukako Yamanaka
TOKI is a tableware brand which was created as the collaboration between our company and "housengama" pottery in Toki city Gifu prefecture Japan.
The pottery is made of specialty clay, therefore we planned the brand concept, the shapes of the tablewares, the logo, the printed information and its website all which could emphasis the uniqueness of the clay.

[Concept]
"TOKI" named after Toki city and it means "time" in Japanese as well.
We set the theme as "different times of the day".
we designed tablewars which helps to coordinate the table scenes to fit these different moods throught the day.
Then, We made a tableware design which is simple and modern.

[Logo]
This work was selected for «Japan Typography Association 2015».
It is also published in the «50 Years of the Japanese Logo Mark» by the Japan Typography Association.
The logo's design comes from the image of a dish and a clock.
So we expressed the high quality of this brand by applying a traditional Japanese seal.
And this logo can represent each time by changing flexibly.

[Product]
The tableware has different designs for use in the morning, the daytime and the nighttime.
The set of ASATSUYU design comes from the image of the ripple which is caused by morning dew falling on the surface of water.
The set of SANOYU is inspired by the utensils used during a Japanese tea ceremony.
The set of TSUKIYO has the characteristics of a round shape that reminds of the moon in the night sky.

[Material]
HOUSEN-NENDO is made of special clay, based on natural minerals,
used for our TOKI-branded ceramic tableware.
We, HOUSEN-GAMA, spent nearly three years in developing this HOUSEN-NENDO.
Every day, we continued trials and errors by carefully combining three different natural base materials [Mino clay, feldspar in Shigaraki and potters stones in Okayama] with other potential materials so many times in different ways until we successfully developed HOUSEN-NENDO, the innovative clay of ours.
Our ceramic tableware, made of HOUSEN-NENDO, is really easy to stay in users' hands comfortably.